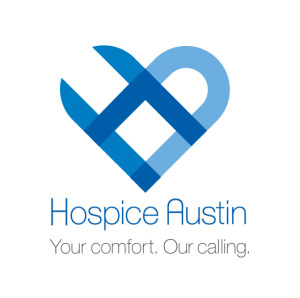 As a company, Hospice Austin's values are based on the foundations of respect, compassion, and dignity.  That's who we are and what we bring to the community we serve. While Hospice Austin is proud of our diverse workforce and the patient population we care for, we realize that there is still much to be done. The coronavirus pandemic has starkly underscored the disparity in our healthcare system.
Our mission has always been to care for anyone who needs us, regardless of their race, their diagnosis, or their ability to pay. We reaffirm that commitment and to breaking down barriers to care wherever we encounter them.
While Hospice Austin has a more diverse board of directors compared with many other hospices (and nonprofits of all sorts), we recognized last year that we could do better. We applied and were selected to participate in an initiative supported by the St. David's Foundation with a nonprofit called The New Philanthropists to increase diversity among our board members and improve its intercultural competency. People of color make up more than 50% of the population in Austin, but only about 10% of nonprofit board leadership. We are continuing to implement recommendations and were delighted to welcome new board members of color starting in January. People of color make up about a third of Hospice Austin's Board of Directors. Our work is not finished. We know that a diverse board leads to a better understanding of our entire community and its diverse needs.
We will continue to train and empower our staff to recognize, understand, and respect cultural differences. Our social workers and chaplains are extensively trained  and actively pursue ongoing education in this area. An important part of their role is to educate and be a resource to the clinical teams and our staff. Excellent end of life care is based on allowing the patient and family to lead and guide their care team. That requires staff to understand and respect opinions and choices that may be different than their own. We will continue our efforts to ensure that our care is culturally competent and that our organization is welcoming and inclusive to all.
Dismantling barriers begins with talking – and listening – to each other.  Please let us know what actions might be helpful to break down more of these barriers. We can all be agents of change – and we believe that we work best when we work together. Join the conversation. We are listening.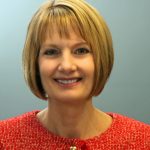 Marjorie Mulanax,
Executive Director