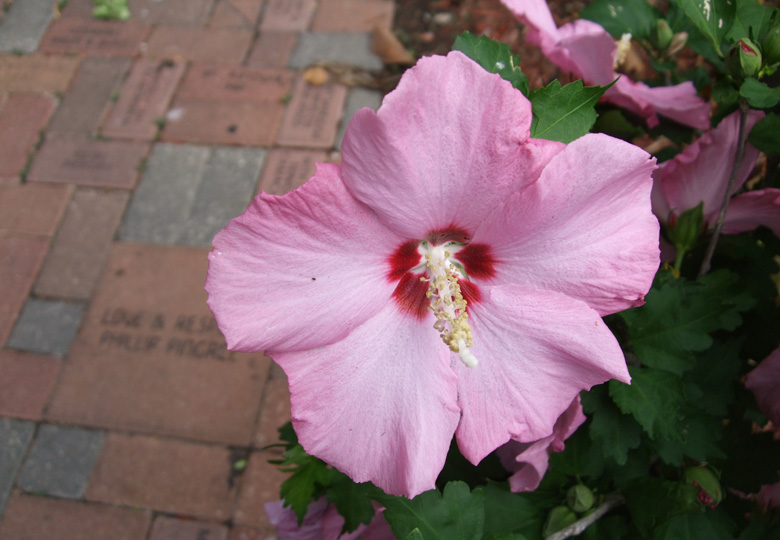 Grieving a Loss?
All of us grieve in our own way, in our own time. Hospice Austin can help guide you through the complicated and sometimes overwhelming grieving process. You do not have to grieve alone.
We offer the most extensive bereavement program of any hospice in Central Texas, including individual counseling, a variety of support groups, and a free summer camp for children and teens grieving the loss of someone important in their life. Services are open to anyone in our community who needs them. 
There is no timeline or deadline to access support. Services may be available in-person, virtually or both.