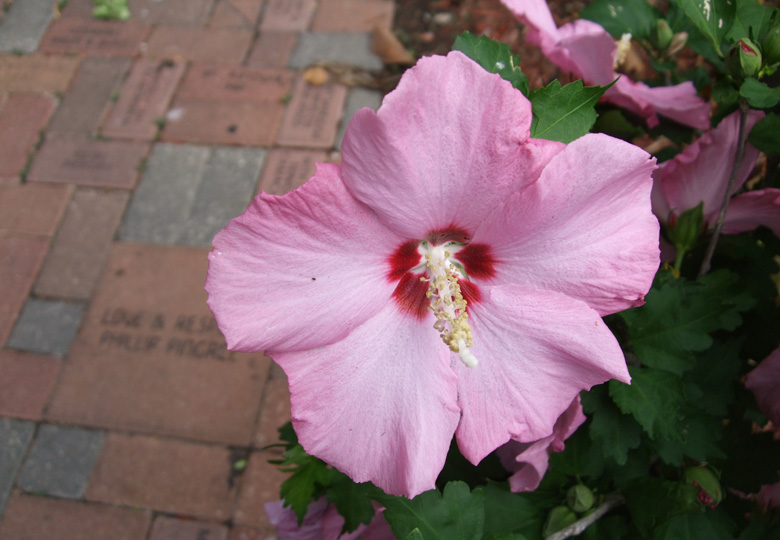 Grieving a Loss?
All of us grieve in our own way, in our own time. Hospice Austin can help guide you through the complicated and sometimes overwhelming grieving process. You do not have to grieve alone.
We offer the most extensive bereavement program of any hospice in Central Texas, including individual counseling, a variety of support groups, and a free summer camp for children grieving the loss of someone they love. Services are open to anyone in our community who needs them. **Grief support continues to be available during COVID-19. Please click on the programs below to find out more.
Have you lost a loved one during the pandemic? Were you not able to have a memorial due to COVID-19? Are you feeling your grief more intensely due to the social isolation we are currently living in?
If you answered yes to any of these questions, please join us Thursday, July 2nd at 7 pm for an online memorial designed specifically for those whose grief has been impacted by the pandemic.
After the memorial, attendees will have the option to remain online with the hosts and others in attendance to share and listen.
The memorial will take place on Zoom and you can register here. We look forward to spending the evening with you. If you have questions about the memorial or need assistance learning how to use Zoom, please let us know. 512-342-4700