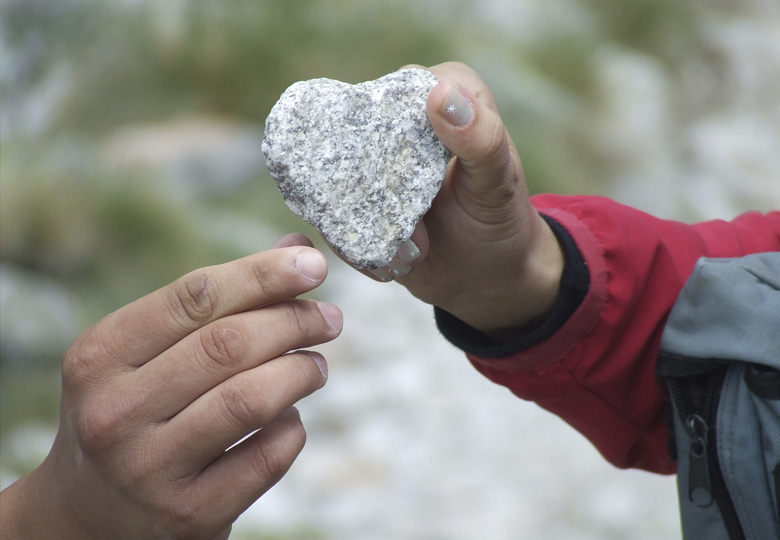 Donate
Families often ask, "How can we thank you for your services and honor the memory of our loved one?" By giving back, you help ensure that Hospice Austin's care will be available to other families in need. What a wonderful, lasting way to carry on the memory of those we love.
Just as patients look to us for extraordinary care and support during the most difficult times, we rely on charitable donations to help meet the community's needs – no matter how challenging. Your contributions help us provide services to all seriously ill patients, regardless of their disease, age or ability to pay. As a nonprofit organization, contributions to Hospice Austin are tax-deductible as provided by law.
For any questions related to donating to Hospice Austin, please contact Tina Adamoski Bodell at (512) 342-4779 or email tadamoskibodell@hospiceaustin.org.​
Donations may also be mailed to:
Hospice Austin
4107 Spicewood Springs Road
Austin, TX  78759


Unique Giving Opportunities
There are many meaningful ways you can help. Here are just a few ideas to help get you started: