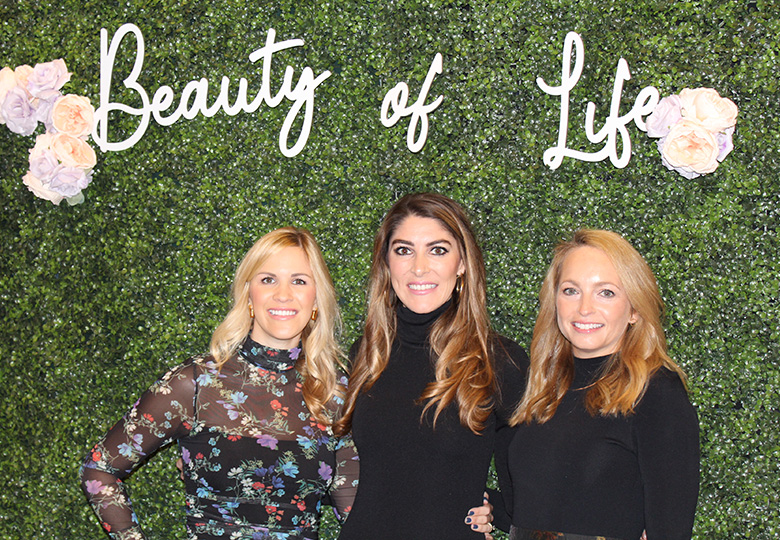 Hospice Austin's Beauty of Life brings together guests for shopping, brunch and a riveting keynote speaker, all in support of a good cause. It's Hospice Austin's most important fundraiser of the year.
Amplify Austin is the single biggest giving day in Austin. Over 24 hours, Amplify brings our entire community together to give to local nonprofits.
Friends of Hospice Austin is a voluntary organization that raises community awareness of hospice services and provides financial support for Hospice Austin.  Your donation allows us to care for uninsured and underinsured patients and to administer programs such as Camp Brave Heart and grief counseling.