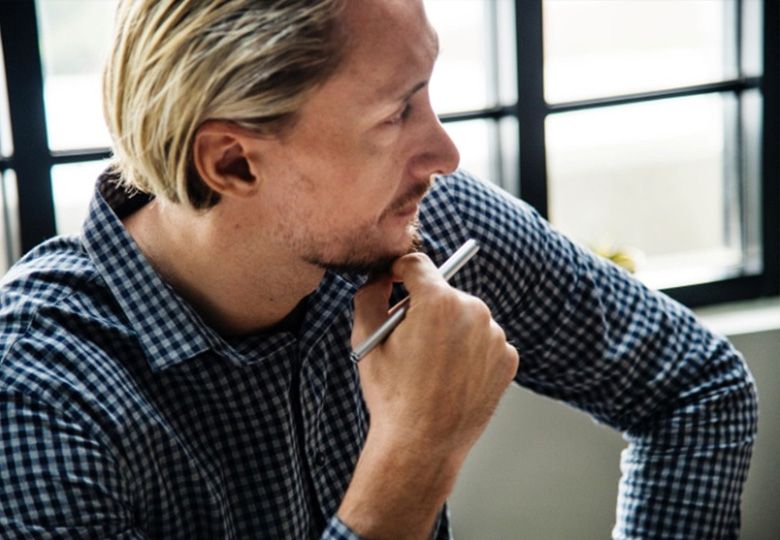 Hospice Austin Community Education Offerings
Hospice Austin has an array of speakers available to talk to your business, civic organization or church. Here are just a few of the topics we can offer:
Hospice 101: What is hospice care and how do you know when it's needed
Advance Care Planning: It's Always too Soon Until It's Too Late
Managing Grief and Loss During the Holidays
Children and End of Life Care
Dementia and End of Life Care
A Gracious Presence Series: How to Accompany Those We Love Through Illness, Death, and Grief (a six part series)

A Gracious Presence: How to utilize the gift of presence when faced with illness, death and grief.
A Medical Perspective: How our current health care system, our longevity, and our culture are impacting quality of life at the end of life.
Compassion Beyond Fatigue: How to bring health, strength, and peace into the role of caregiver.
Tapping into Valuable Resources: Where can you turn for help, support and information.
Everything You Wanted to Know About Grief and Loss But Were Afraid to Ask.
Except for Six: DVD and Final Thoughts
* Note: you may choose one topic, all six, or any combination that will meet your needs.

Except for Six – Contact us for a free screening and discussion of the documentary, "Except for Six" which follows hospice patient Ron as he navigates the last six months of his life with grit, humor, and a gentlessness he tries to keep under wraps.
Being Mortal – Contact us for a free screening and discussion of the PBS FRONTLINE film Being Mortal. Based on the best-selling book by Atul Gawande, MD, this documentary explores the hopes of patients and families facing terminal illness and their relationships with the physicians who treat them.
Hospice Austin Continuing Education Course Offerings
We also offer continuing education courses to assist clinical providers with the information they need for patients approaching the last months of a serious illness.
Hospice Austin is an approved provider of nursing continuing professional development by the Texas Nurses Association, an accredited approver by the American Nurses Credentialing Center's Commission on Accreditation. Hospice Austin is also an approved provider of continuing education through the Texas State Board of Social Work Examiners.
The courses are free and continuing education hours for nurses and social workers are indicated below.
Continuing Education Courses provided by Hospice Austin
"Being Mortal" screening –

1.5 hours

"Except for Six" screening –

1 hour

Everything you wanted to know about hospice –

1 hour