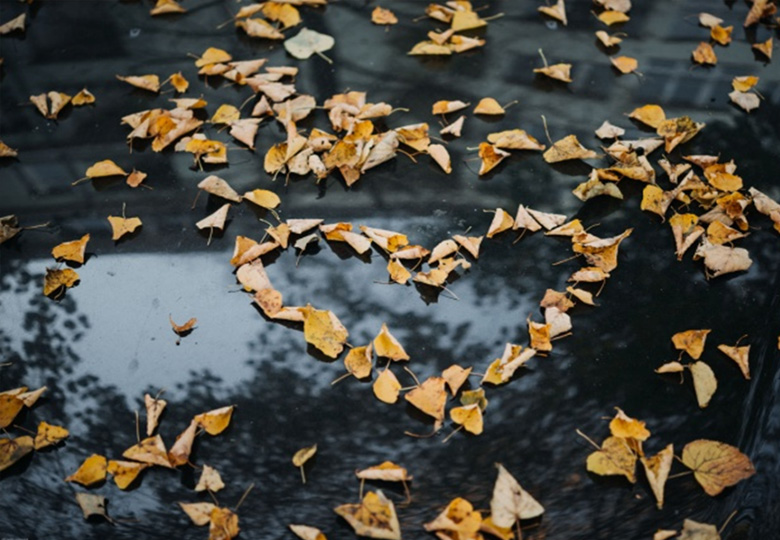 Hospice Austin is proud to be a partner of We Honor Veterans, a joint program of the National Hospice and Palliative Care Organization and the Veterans Administration, to meet the unique needs of veterans.
Caring for seriously ill children is heart-wrenching, complex, and expensive. Hospice Austin is the only hospice in Central Texas to have a pediatric hospice program.
Pet Peace of Mind ensures that patients and their beloved pets can stay together throughout the patient's illness.
Hospice Austin offers many programs and services designed to make your life a little easier.