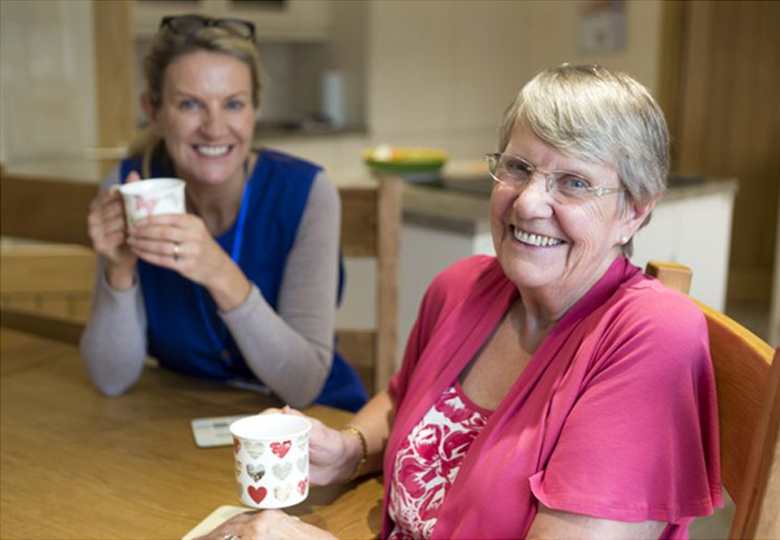 Advance Care Planning –
Give yourself and your loved ones
the gift of making your wishes known
What's Your Plan?
Planning for the last chapter of life is a subject many of us would rather avoid. However, most people will become seriously ill or incapacitated at the end of their lives, and the default treatment often leads to intubation, catheterization, feeding tubes, and other invasive procedures. Some patients want every available technology; others do not. What's important is that you decide for yourself what you want, speak with your loved ones, and write your wishes down.
Hospice Austin's GIFT (Giving Instructions for Tomorrow) Project presents advance care planning sessions out in the community, both to the general public and to health care professionals. It also hosts monthly advance care planning sessions on the first Thursday of the month from 12 – 1 pm at Hospice Austin's main office, 4107 Spicewood Springs Road. The sessions are free and lunch is provided. Please click on The Gift Project box below to learn more about this program or to schedule a presentation.
Making your wishes known before a crisis arises is one of the greatest gifts you can give loved ones. Schedule an advance care planning session or a screening of "Being Mortal" with your community or health care professional group.
LEARN MORE >
Download this important tool to provide basic information to your family about your assets, liabilities, and personal desires.
LEARN MORE >