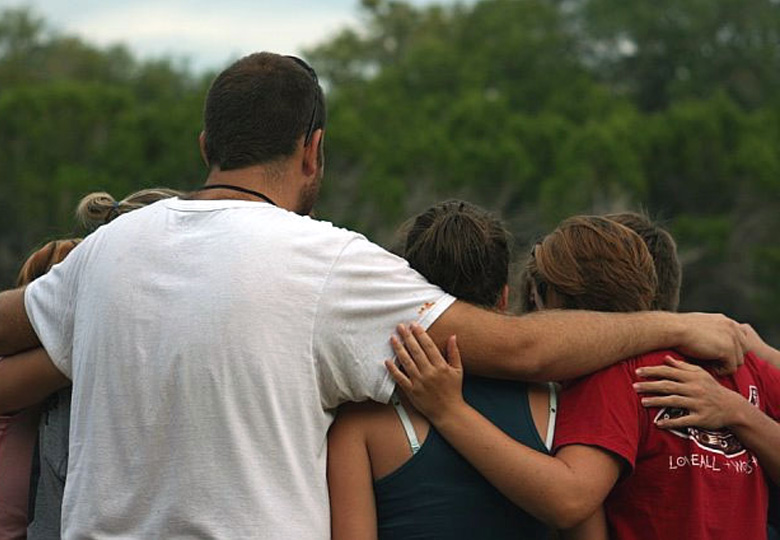 There are many ways to support the caring mission of Hospice Austin.
Whatever you'd like to do – work directly with patients, volunteer in the office or assist with an event, we welcome your support!
LEARN MORE >
As a nonprofit organization, there are many ways to donate and they all help ensure that no one who needs our services is ever turned away because of a lack of financial resources.
LEARN MORE >
Part of our mission includes educating the public about issues affecting the end of life. We have an array of topics we can present to your business, civic organization or congregation.
LEARN MORE >
For nearly 40 years, Hospice Austin has enjoyed the support of a generous and compassionate group of donors. Learn more about HANDs, Friends of Hospice Austin and our Community Partners.
LEARN MORE >