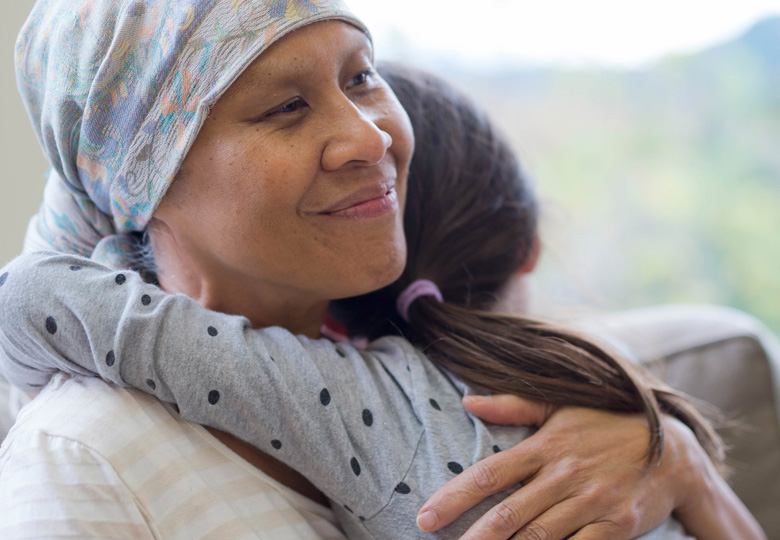 We envision a community in which people with serious illness live their final months with comfort, dignity and peace.
Your comfort is our calling.
As the first hospice in Central Texas, we have end-of-life care expertise that only decades of experience can teach. And as Austin's only nonprofit hospice, we provide care to any person who needs us, regardless of age, diagnosis, or ability to pay. All of our resources go toward services that benefit each patient and family, not to owners or investors.
Last year, we provided more than $1 million in care beyond what was reimbursed by insurance. Thanks to the generous financial support from the Central Texas community, we are able to welcome those who are uninsured or whose treatment is more expensive than what other hospices are willing to provide. We value compassion, comfort and respect, and work tirelessly to honor the unique needs and personal dignity of each person we serve.
Learn why Hospice Austin is unique from the other hospices in the area.
The first hospice in Central Texas, Hospice Austin was created in 1979 for the sole purpose of serving patients and families.
Hospice Austin goes above state and federal requirements to provide the highest standards of care.
Letters, comments and emails from patients and families who have been on our care.