Our mission is simple – to serve.
We care for everyone who needs us, regardless of age, diagnosis, or ability to pay. As a nonprofit, we put people before profits.
» Contact us if we can assist you
(512) 342-4700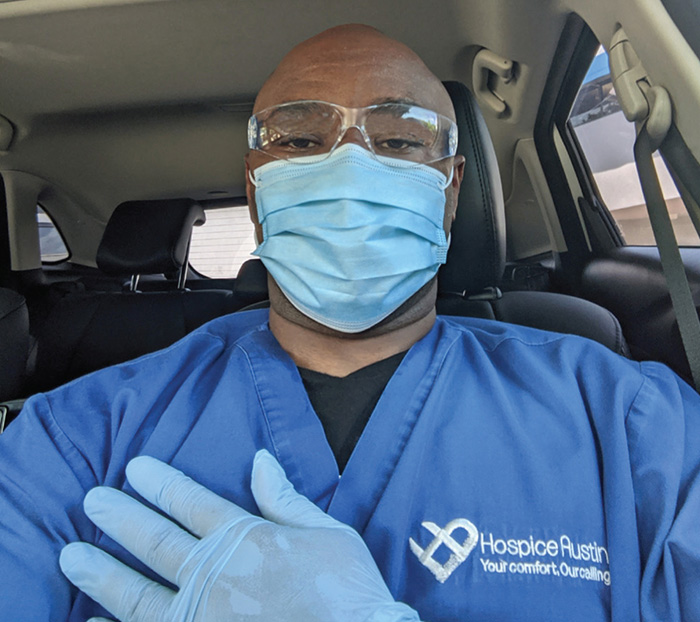 Courage is not the absence of fear, but rather the judgement that something else is more important than fear. ~ Ambrose Redmoon
Our staff show incredible courage each day by caring for everyone who needs us, including those with COVID-19. Your support bolsters that courage by ensuring that we have the equipment and resources to do our work safely. To help us in our efforts, please click here.
The GIFT Project – Giving Instructions for Tomorrow.
There's never been a more important time to talk to loved ones about what kind of health care you might want, if you're unable to speak for yourself.
Hospice Austin is hosting free advance care planning sessions via Zoom to encourage the public and medical community to have these discussions ahead of a medical crisis. Join us!
» Find out more