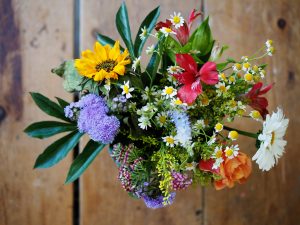 Amplify Austin is our city's annual online giving campaign to local nonprofits which took place March 2nd – 3rd, Thanks to your support, we raised more than $400,000 counting donations, prizes and stretch fund money during Amplify Austin!
We could not have achieved this without you. 
As we tend to our patients, you tend to our souls with your generous support. Knowing that there are so many in our community who believe in our work gives us strength. We are so very grateful.
A lot of different flowers make a bouquet.  Thank you for being a gardener, helping cultivate Hospice Austin's garden of services.  Our flowers are many:
Hospice Austin's Christopher House
In home hospice care
Camp Brave Heart
Grief services
Volunteer program
You!
Thank you to our Presenting Sponsors: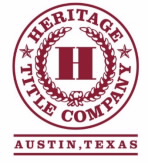 Thank you to our Challenge Sponsors:
Austin White Lime | Robin Banister, Compass Real Estate
BB&H Benefit Designs | Gregg & Patti Bourland | Debby & John Burns
Bill Dickson | Frank Cedeño | Marcia & Dave Fox | Beth & Tom Granger
Linda Haines | Wes Henderson | Greg Hooser & Anne Brennan
Claudia & Jim Humphrey | Gary Nelon | Marsh McLennan
Oscar & Nancy Robinson | Lindsay and Joanie Sharpe
Mort and Bobbi Topfer | Anonymous Donors