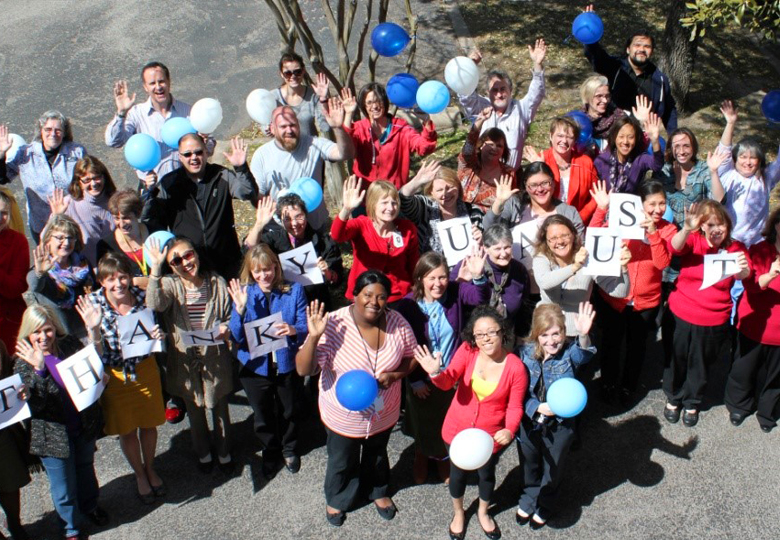 ​Amplify Austin 2021
March 4th – 5th
6:00 pm – 6:00 pm
To Amplify Hospice Austin, please click

here

!
Amplify Austin is the single biggest giving day in Austin. Over 24 hours, Amplify brings our entire community together to give to local nonprofits. Last year, the community donated nearly $325,000 to Hospice Austin during Amplify Austin's 24-hour online giving campaign. With challenge funds donated by our generous challenge sponsors to encourage others to give, additional prize funding, and $73,000 from our friends at St. David's Foundation, our grand total came to well over $400,000. Thank you, Austin!
Amplify Austin 2021 will be held March 4th – 5th. If you would like information about becoming a challenge sponsor, setting up a fundraising page, or scheduling a donation, please email Amanda Hintz  or call (512) 342-4769.