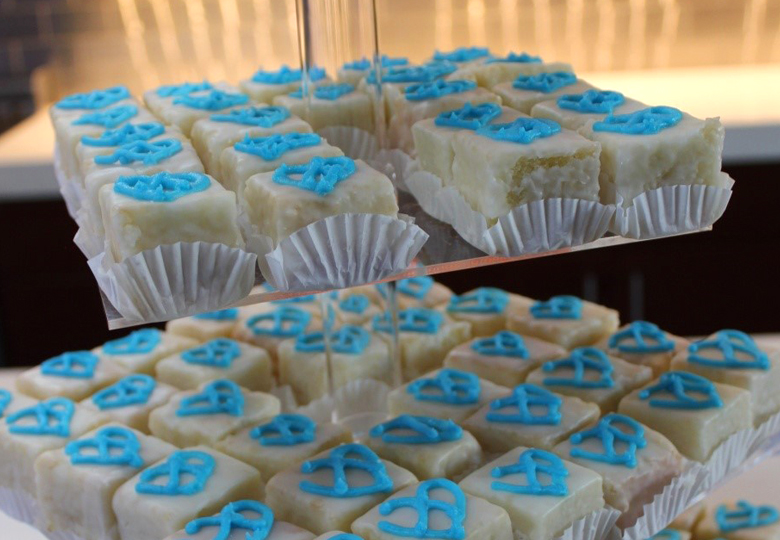 Amplify Austin Day 2021
Thursday, March 4 at 6:00 pm – March 5 at 6:00 pm
Amplify Austin Day is our community's annual day of giving. The 24-hour period provides an easy and fun way for our entire community to give together while helping local nonprofits like ours! The 2021 theme is Amplify BRAVERY!
To make a donate, please click here. Your donation will be matched dollar for dollar!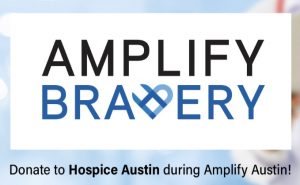 Past Events
Tapping for Grief
Dec. 7 from 10:00 am – 2:30 pm
Hospice Austin, 4107 Spicewood Springs Rd., Austin
Tapping, sometimes called the emotional freedom technique, or EFT, is a wonderful tool for grief. The technique uses tapping a series of acupressure points on yourself while saying specific phrases. It has been proven to bring relief for common grief issues such as cyclic, repetitive thought patterns and traumatic memories, as well as overwhelming feelings. It's a useful and effective tool to support healing during the holidays.
Surviving the Holidays
November 21, 2019 from 7 – 9 pm
Westover Hills Church – 8332 Mesa Dr., Austin
Hospice Austin hosted an evening of support and guidance for those grieving the death of a loved one during the holiday season. The program included a short presentation, panel discussion, and refreshments.
Hospice Austin's 14th Annual Beauty of Life
November 14, 2019
J.W. Marriott, Austin

Beauty, inspiration, and philanthropy were the hallmarks of Hospice Austin's 14th annual Beauty of Life event presented by Heritage Title and Texas Oncology, which was held on Thursday, November 14, 2019 at the JW Marriott. This year we were pleased to welcome best selling author. renowned cook, and television personality Kate McDermott as our keynote speaker. Click here for all Beauty of Life 2019 information.
Click here for photos of the event.
Friends of Hospice Austin Membership Party
October 17, 2019
Home of Oscar and Nancy Robinson
Hosted in a different impressive Austin home each year, this cocktail party is an opportunity to thank our members for their steadfast support of Hospice Austin's work in the community. This year's celebration was at the home of Nancy and Oscar Robinson. More information on Friends of Hospice Austin can be found here.
Camp Brave Heart 2019
August 5 – 7
John Knox Ranch
Free 2-night/3-day camp for children age 6 – 17 who are grieving the death of someone they love. Held at the John Knox Ranch near Wimberley, the camp combined grief support with the fun of a recreational summer camp. Children not only participate in regular camp activities such as swimming, fishing, and canoeing, but also in activities that help them cope with their grief. Most of all, the children learn they are not alone.