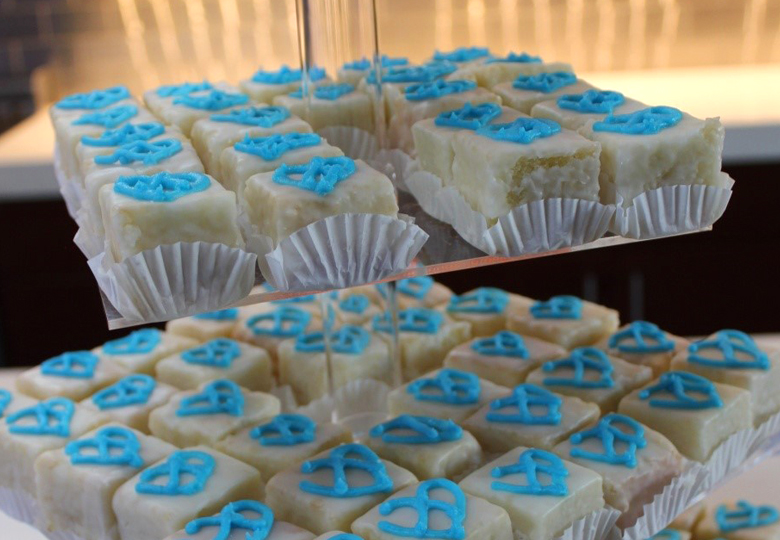 UPCOMING EVENTS

We have made the difficult decision to cancel Hospice Austin's Beauty of Life Fundraising brunch, originally scheduled for November. Please visit our calendar for a listing of upcoming bereavement and advance care planning events. 
---

PAST EVENTS
Amplify Austin Day 2021
Thursday, March 4 at 6:00 pm – March 5 at 6:00 pm
Amplify Austin 2021 was a wonderful success raising a record breaking $444K+ for Hospice Austin! The 24-hour period provides an easy and fun way for our entire community to give together while helping local nonprofits like ours! The 2021 theme was Amplify BRAVERY!