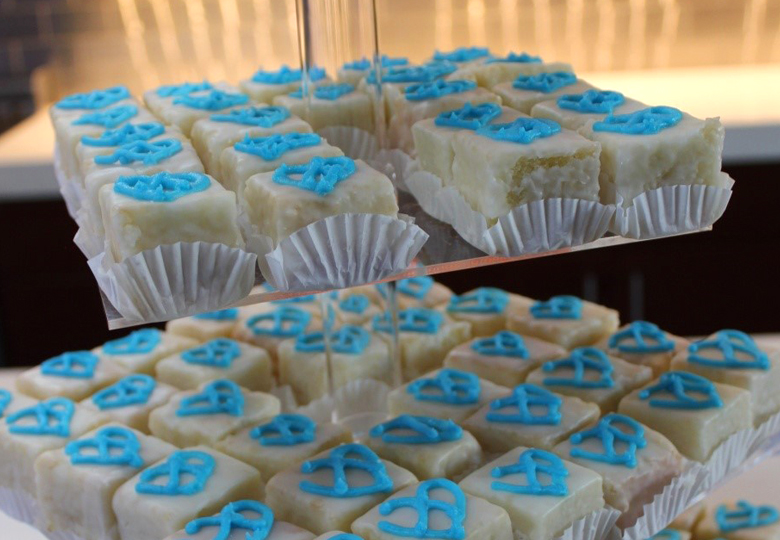 UPCOMING EVENTS

Amplify Austin Pre-Party
Thursday, Feb. 23, 5:30 – 7:30 pm
Join us for a pre-party to celebrate Amplify Austin on Thursday, February 23 from 5:30 – 7:30 at Hospice Austin, 4107 Spicewood Springs Road. For more information, please click here.
March 1, 6:00 pm – March 2, 6:00 pm
Amplify Austin, our city's annual online giving campaign to nonprofits, will start March 1st at 6:00 pm and run for 24 hours. Join us in helping amplify Hospice Austin! For more information, please click here.
---

PAST EVENTS
Surviving the Holidays
Wednesday, November 16
Hospice Austin hosted an evening of support and guidance on how to navigate the difficult holiday season following the death of a loved one.
Beauty of Life
Thursday, November 3
Nearly 900 guests enjoyed a delicious brunch with keynote speaker Jen Hatmaker, a beautifully-curated silent auction and participated in an exclusive shopping experience showcasing a variety of premier local shops – all benefiting Hospice Austin!
Friends of Hospice Austin Membership Party
Thursday, Oct. 13
The Friends of Hospice Austin, a voluntary organization that raises community awareness of hospice services and provides financial support for the Hospice Austin Fund, held a reception for members in the lovely home of Elizabeth Walters.
Camp Brave Heart
Wednesday, June 8 – Saturday, June 11
Camp Brave Heart, Hospice Austin's free 3-night/4-day camp for grieving children and teens, was held at John Knox Ranch near Wimberley.
Advance Care Planning Made Easy 2022
Wednesday, April 13, Mt. Zion Church
In celebration of National Healthcare Decisions Day, Hospice Austin's GIFT Project, together with AGE and Meals on Wheels, hosted an event where the community could meet with nurses and social workers to learn about advance care planning and complete their advance directives.
Amplify Austin Day 2022
Thursday, March 2 at 6:00 pm – March 3 at 6:00 pm
Amplify Austin 2021 was a wonderful success raising more than $400,000 for Hospice Austin! The 24-hour period provides an easy and fun way for our entire community to give together while helping local nonprofits like ours!