The past two years have been a time for reflection, innovation and collaboration and have highlighted the growing needs within our community. Hospice Austin thanks you for being there as we navigated many new obstacles while continuing to provide quality care and support to those we serve. We are excited to announce the highly anticipated return of Hospice Austin's annual Beauty of Life Gala on Thursday, November 3rd at the JW Marriott in downtown Austin.
Our annual event brings together more than 800 of our most generous supporters, including presenting sponsors Heritage Title Company and Texas Oncology.  Please join us to enjoy a delicious brunch, a beautifully-curated silent auction and to participate in an exclusive shopping experience showcasing a variety of premier local shops – all benefiting the Hospice Austin Fund!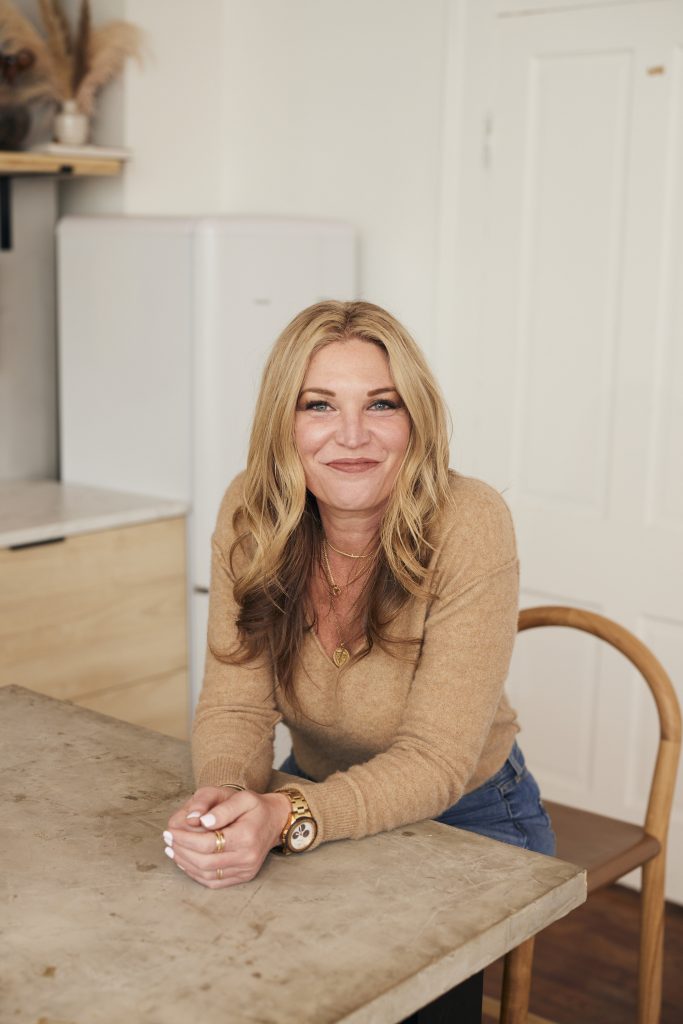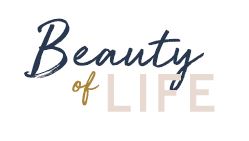 Beauty of Life 2022
Thursday, November 3rd
9:30am – 12:00pm
JW Marriott • 110 E. 2nd Street
Austin Texas 78701
We are happy to have New York Times bestselling author, Jen Hatmaker as our keynote speaker!  Jen is the author of the highly acclaimed books For the Love; Of Mess and Moxie; Fierce, Free and Full of Fire, Simple & Free; and her latest, a cookbook titled Feed These People: Slam Dunk Recipes for your Crew.
She hosts the award-winning podcast For the Love, is a former HGTV star, curator of the Jen Hatmaker Book Club, and leads a tight-knit online community where she reaches millions of people each week. Jen is a warm, engaging speaker known for her humor and her inspirational insights on life and love.
For more information about ways to support this event, please click on the link below.
For more information, please contact Amanda Hintz (512) 342-4769 or ahintz@hospiceaustin.org.
 Presented by: