Dear Friends,
I wanted to take a moment to thank all of you for the very generous support you have provided to Hospice Austin this past year. In 2021, we provided more than 100,000 visits to 2,300 patients. With food insecurity continuing for many, 156 patients and their families benefited from our food pantry. Nearly 10% of our patients were uninsured or underinsured; we provided over $1 million worth of care to these patients.
We recently received this beautiful message from the family of an uninsured patient:
We wish to thank you from the bottom of our hearts. We had been lost for weeks looking on our own for help for our son. It was not until Hospice Austin came into our side that we could find the way. Throughout the following weeks this wonderful and compassionate group of people guided us and lovingly tended to our son's final needs.
Your kindness, encouragement and support allow us to continue helping all who need our care. Thank you.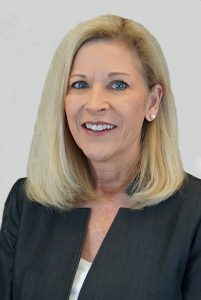 DeSha McLeod,
Chief Executive Officer