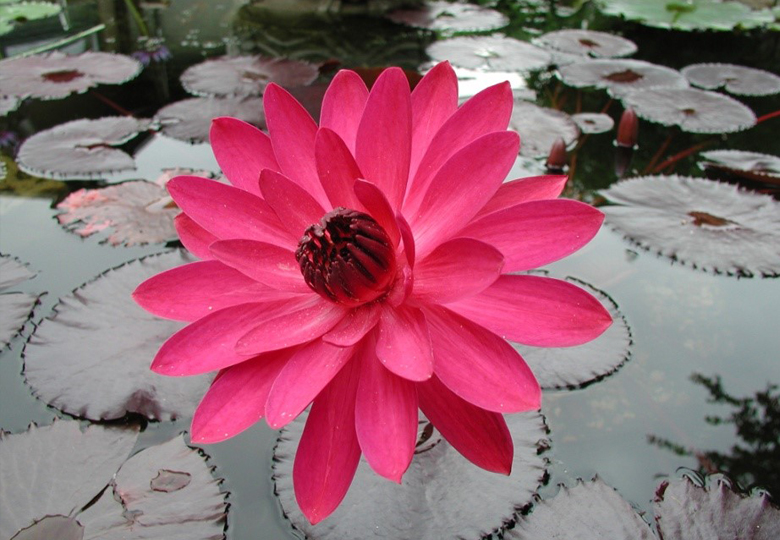 Individual Counseling
It's hard to reach out for help when you're grieving. Sometimes friends and families, no matter how well-intentioned, just don't understand. A bereavement counselor can help you sort through your feelings, allow you to mourn without interference, and guide you in healthy ways to grieve that promote healing.
Hospice Austin offers one-on-one short-term grief counseling with licensed therapists and masters level interns for adults and children ages 4 and up. Up to eight sessions are free for loved ones of Hospice Austin patients; a sliding scale fee is available for all others. Counseling in Spanish is available. Appropriate referrals to additional counseling resources are made when necessary. Please call (512) 342-4700 or contact us to learn more. **During COVID-19 counseling is taking place through video and phone sessions. 
You may want to seek a bereavement counselor if:
you feel that you're unable to function normally
you wonder if your responses are normal or if they've gone on too long
you have reactions from which you can get no relief, or over which you have no control
you have thoughts or feelings that you feel guilty about or you're reluctant to share with anyone else
Seek professional help immediately if:
you feel no grief reaction at all after a major loss
you have a history of mental illness, drug or alcohol abuse
you have few sources of support
you see life as hopeless and are feeling suicidal
Grieving advice from people who have been there:
Counseling helps.
You're not alone.
Let it come when it comes – ride the waves.
Don't hide from it.
Take it five minutes at a time if you have to.
Figure out skillful ways to go to the hard places.
Be mindful of unskillful coping mechanisms: comfort eating, excessive drinking, etc.
Accomplish little things.
The more people you can talk to, the better.
Be mindful of holidays and significant anniversaries.
Don't waste time on "should have" and "could have."
Be gentle with yourself.
Everyone has a different way of handling grief – be patient with each other.
Postpone major life decisions for at least a year, if possible.
Give yourself room to grieve.
Take care of yourself: try to eat right, exercise, and get plenty of sleep.
Develop new family traditions.
Don't let anyone rush you.
Find a hobby.
The first year is the hardest – it gets easier.