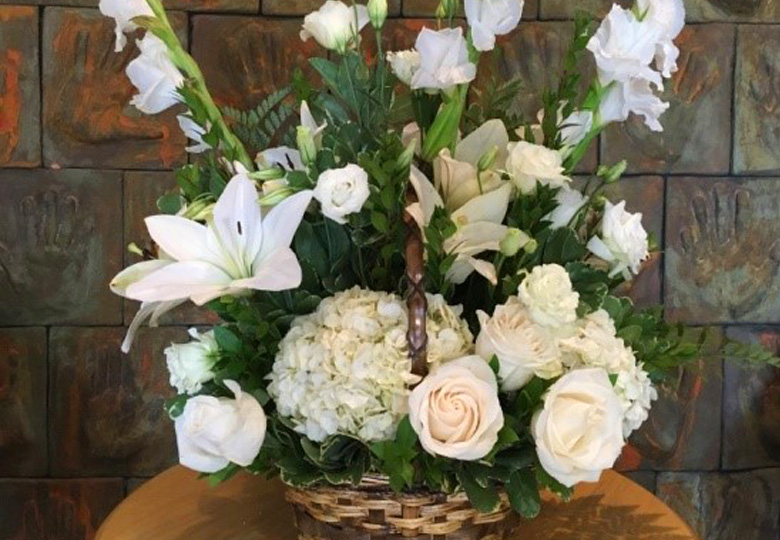 Hospice Austin's Notable Donors (HANDs)
Hospice Austin's Notable Donors (HANDs)
For nearly 40 years, Hospice Austin has enjoyed the support of a generous and compassionate group of donors. That support has allowed us to grow into one of the largest and most respected providers of hospice care and to continue to meet the needs of everyone in Central Texas who seeks our care.
Amid that groundswell of support are individuals and businesses who have been extraordinary friends to this organization. Hospice Austin's Notable Donors (HANDs) recognizes these outstanding contributors.
For more information about joining HANDs, please contact Amanda Hintz at ahintz@hospiceaustin.org or call 512-342-4769.