COMMUNITY PARTNERS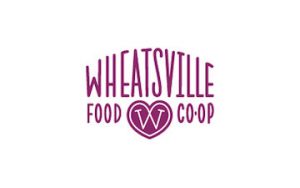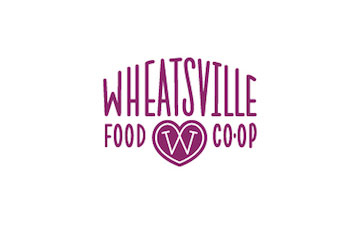 Through the month of September, Wheatsville Food Co-op is donating $1,000 and asking shoppers at the register if they'd like to round up their bill for Hospice Austin! Shoppers can also donate various goods at the collection bins at the entryway of the stores. Wheatsville has been supporting Hospice Austin for a number of years through its Community Action program, and we are so very grateful. Last year, Hospice Austin received more than $13,000 from the Co-op as part of its Community Action month. Thank you, Wheatsville!
Wheatsville Food Co-op is a full-service, natural foods cooperative grocery store which has been serving the Austin community since 1976.  Repeatedly voted "Best Neighborhood Grocery Store" by the Austin Chronicle Readers Poll, Wheatsville has two locations: 3101 Guadalupe St. and 4001 S. Lamar. Wheatsville is open to all shoppers and does not charge a surcharge to non-members.
We are delighted to feature Wheatsville as our Community Partner for the month of September!