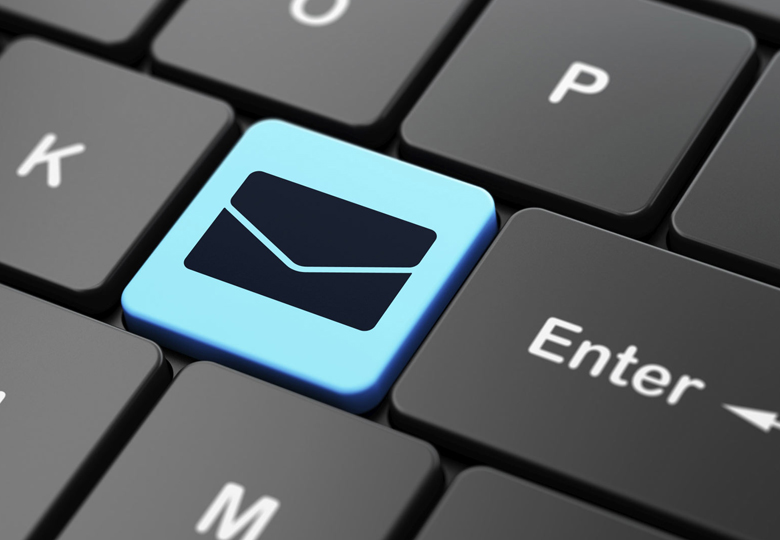 For Patients and Families: Send an Email to Hospice Austin
We now offer a secure way for our patients and their families to communicate with their care team members. If you would like to communicate via email, you should create an account here.
IMPORTANT REMINDER:
Email inboxes are not monitored continuously. If your situation is an emergency or you have an urgent need, please call (512) 342-4700 to ensure the quickest response.
Once you have registered your email address on this website, you will be able to communicate (securely) with Hospice Austin staff. This service is intended to use only to send email to Hospice Austin staff members. You will not be able to send email to external recipients.