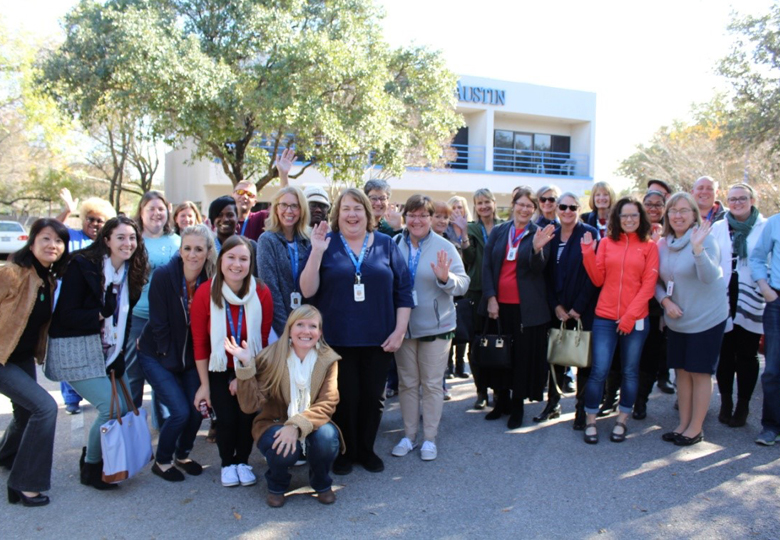 Welcome!
Are you looking for more than just a job? Hospice Austin is a nonprofit, mission-driven organization where patients and employees always come first.
As one of Austin's most beloved nonprofit organizations, employees have a reason to be proud of the work they do to serve the community.
There are numerous different career opportunities at Hospice Austin including Registered Nurses, LVNs, CNAs, Social Workers, Chaplains, as well as accounting, human resources, and more. Whether you work directly with patients or behind the scenes, you will enjoy a culture of compassion, solidarity, and mutual respect as we work toward the common goal of ensuring every patient and family receive the very highest quality of care.
Click here to view a list of our current openings and to submit a resume online.