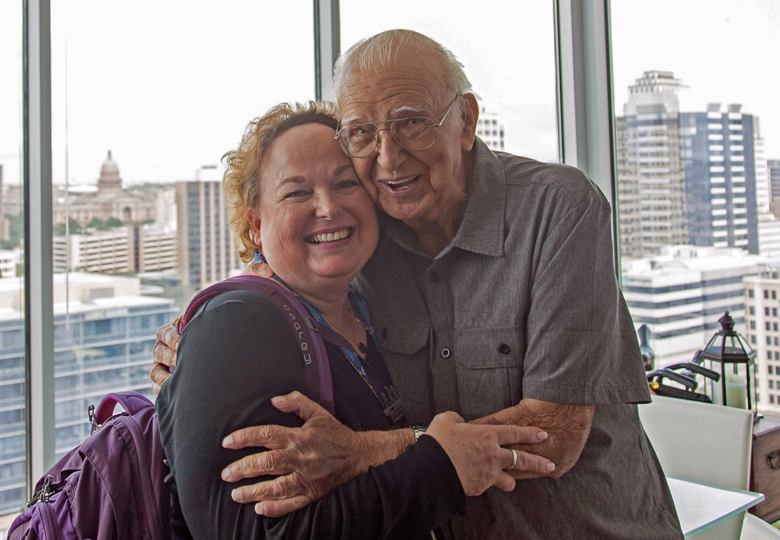 Benefits
Employee benefits include a generous paid time off package; medical, dental and vision insurance benefits; 401(k) retirement plan with employer direct contribution and employer match; discount gym membership; and an employee assistance program.
*Waiting period and other eligibility criteria may apply.
Under the Transparency in Coverage Rule, which was issued in 2020 by the U.S. Department of Health & Human Services, U.S. Department of Labor and U.S. Department of the Treasury, employers who sponsor employee health plans must publish the link provided below. This link leads to the machine-readable files that are made available in response to the federal Transparency in Coverage Rule and includes negotiated service rates and out-of-network allowed amounts between health plans and healthcare providers. The machine readable files are formatted to allow researchers, regulators, and application developers to more easily access and analyze data.  https://www.cigna.com/legal/compliance/machine-readable-files.